Free Shipping! Factory Direct Since 2006
Looking for outdoor storage that is designed to elevate your lifestyle? Our Madera shed is perfect for your personal home space that will match your backyard and secure garden tools. FREE Shipping!SALE end June 13th Only While Supplies Last
Price
$1,539.95
Regular price
$2,499.95
All new products
Looking for a shed that will give you more room for your lawn and garden tools, pool equipment and storage space for your clusters. This 15x8 shed from Lifetime, will definitely fit your need. It comes with FREE accessories too! Contact us at 1-888-757-4337 for more information! Sale Ends May 26th!FREE Fast Shipping!
Price
$2,049.95
Regular price
$2,999.95
Amazing Peg Strips are compatible with all Lifetime sheds or can be mounted flush to any surface. No furring-wood strips or bump-out hardware needed--unlike regular pegboard strips. Comes with 10 Tool Hooks (tools not included).
Price
$38.95
Regular price
$59.95
All best sellers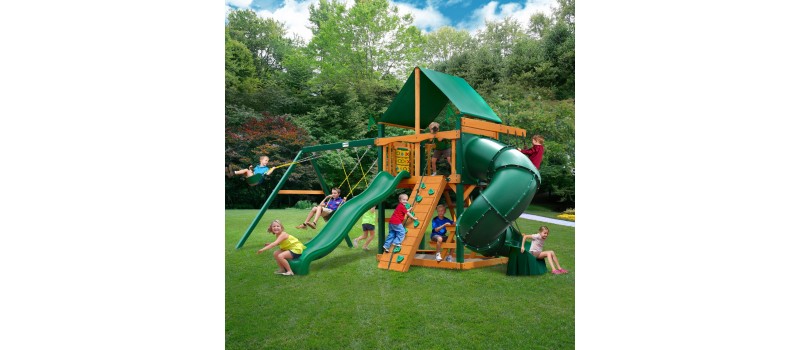 Shop our huge inventory of deluxe swing sets from both Gorilla and Lifetime manufacturers. We offer a huge selection of sizes and colors to choose from in both steel or wood materials. Give your kids the dream swing set or clubhouse or both and watch them enjoy it for many years! Free Shipping on all orders!
Deluxe Swing Sets
Showing 1-17 of 17 item(s)
Showing 1-17 of 17 item(s)