Free Shipping! Factory Direct Since 2006
Want to have a personal gateway right in your backyard. With its charming design and spacious layout, it's the perfect spot to escape from the world and just be yourself. Plus, it's super convenient for storing all your stuff or turning it into your own creative space.FREE SHIPPING!Sale Ends October 19thOnly While Supplies Last!
Price
$3,089.95
Regular price
$4,406.95
All new products
Looking for a shed that will give you more room for your lawn and garden tools, pool equipment and storage space for your clusters. This 15x8 shed from Lifetime, will definitely fit your need. It comes with FREE accessories too! Contact us at 1-888-757-4337 for more information! Only While Supplies Last!FREE Shipping!
Price
$2,039.95
Regular price
$2,999.95
Amazing Peg Strips are compatible with all Lifetime sheds or can be mounted flush to any surface. No furring-wood strips or bump-out hardware needed--unlike regular pegboard strips. Comes with 10 Tool Hooks (tools not included).
Price
$38.95
Regular price
$59.95
All best sellers
List of products by brand Gazebo Penguin
The Gazebo Penguin corporate mission is to provide the highest quality, durable products so that customers can enjoy their property no matter the season. Which products will inspire you and meet your expectations?
In 1984, Gazebo Penguin was founded in Montreal, Canada as a manufacturing company. It will then experience an evolution to become a major manufacturer, designer, and distributor of seasonal products across North American markets. Still based in Montreal, the company constantly manufactures and develops new products adapted to its customers and their needs.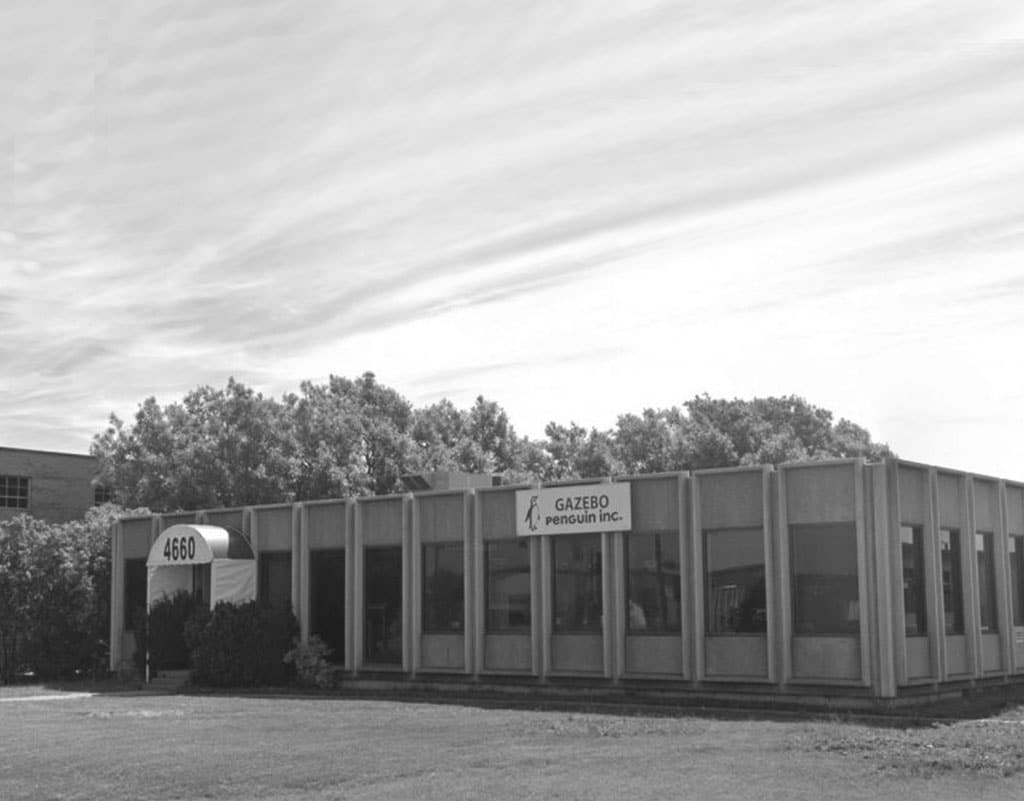 Showing 1-24 of 57 item(s)
Showing 1-24 of 57 item(s)